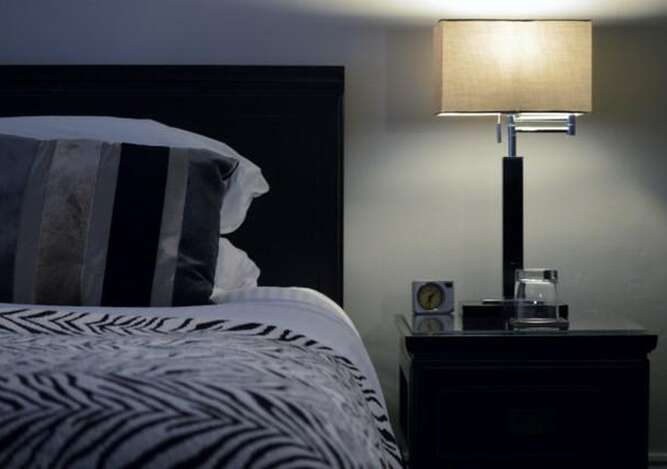 About Us
We are a family run business, on hand at the Townhouse to meet your needs for a comfortable stay and we look forward to meeting you.
BREAKFAST / DINING ROOM
We have a well equipped breakfast/dining room, providing A Buffet Continental Breakfast in the morning from 6.30.am. Till around 10.am. A place for you to sit and have hot or cold drinks and small snacks during the day or evening. In the Afternoon cake (nearly always Home baked) and freshly baked scones ! with a cup of tea/coffee are all provided inclusive in your Double Room rate.
NO EVENING DINNER MENU ! BUT........!
For your evening Dinner, there is a wide choice of Restaurants etc In the centre of Truro the nearest being about 5 minutes walk from The Townhouse alternatively you can eat at the Townhouse with your own microwave meal or takeaway and your choice of wine! we do provide a small well selected "New world" wine list at reasonable value. The choice Is yours stay in or go out ! We do provide lovely rooms help us Keep them that way ! so please no eating meals or food in the Bedrooms everything is provide in the Dining room for you to Eat and enjoy your food.
SOME OF OUR SERVICES
There is free use of a Guest Computer for you to surf the internet Or send/collect your e-mails. All we ask is that you don't write your
Novel on it ! just so everyone gets a chance to use the computer. We have WIFI connection in our bedrooms (subject to dear old BT) We have a lockup bicycle store, a drying area for really wet outer Clothing and footwear to dry off over night. Needless to say we have a really lovely Garden to sit and enjoy The sun or prepare your meal and take it in the garden to eat.