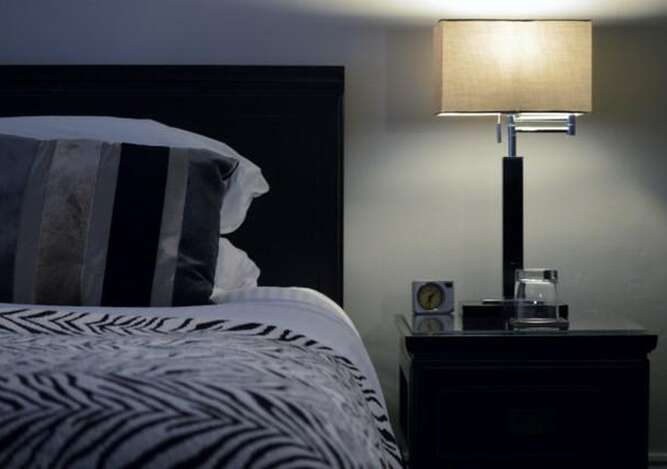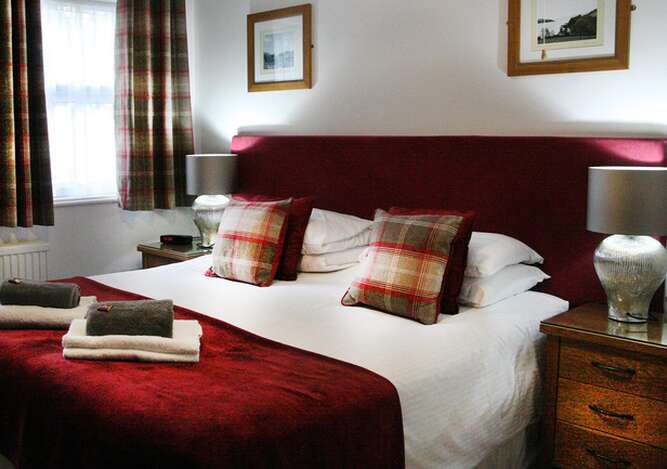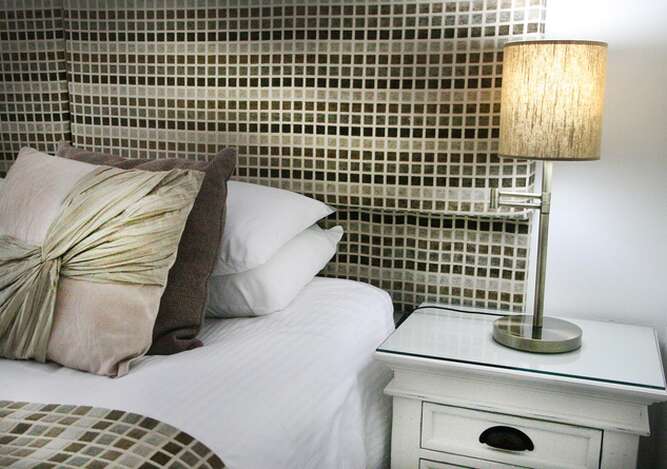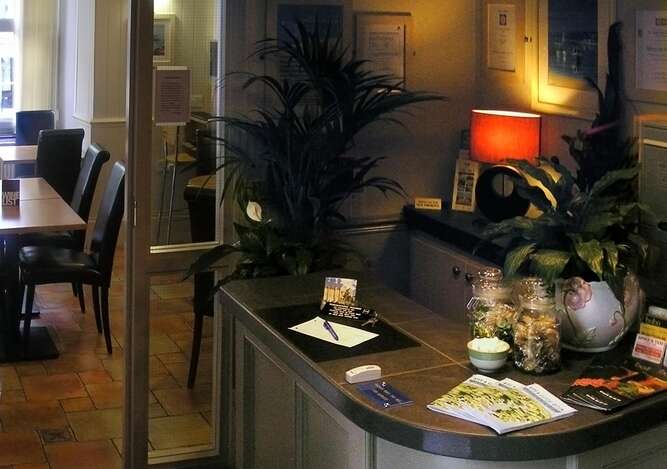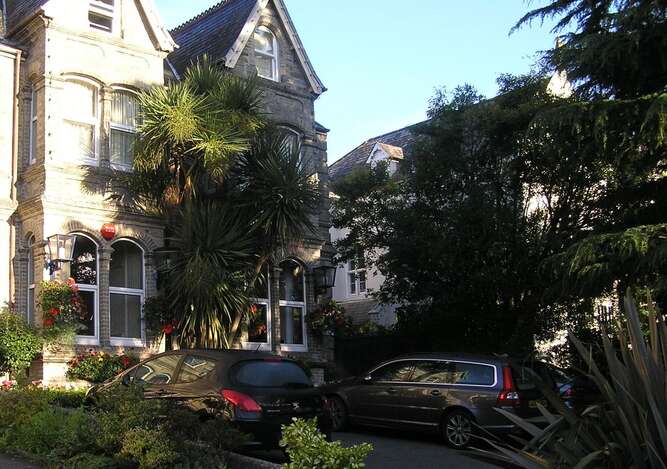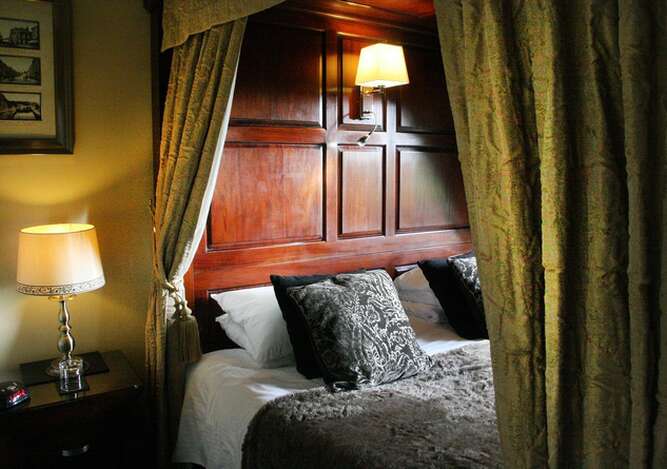 Home
The Best Guesthouse in Truro, probably!!
We like to think we are different to the normal small Hotel or the usual Guest House because with us you can have a more flexible carefree stay.
Our aim is to provide comfortable and attractive en-suite rooms for you to relax in and friendly helpful staff to make your stay with us all the more enjoyable, whatever your reason for staying with us, be it business or pleasure..
FREE PARKING FRONT AND REAR OF PREMISES.
PLEASANT GARDENS FOR GUESTS TO EAT, DRINK OR RELAX IN.
WALKING DISTANCE TO RESTAURANTS,STORES OR SHOPS.
TRAIN/BUS/COACH STATIONS WITHIN A SHORT DISTANCE.
CENTERAL TO ALL CORNWALL'S GARDENS AND ATTRACTIONS.
RATES INCLUDE HELP YOURSELF COMPLIMENTARY BREAKFAST + VAT
CHECK-IN TIME FROM 2.PM TILL 10.PM. CHECK-OUT TIME 10.30.A.M
ALWAYS LOOK AT ONLINE DATES TO SEE IF ANY DISCOUNTS AVAILABLE !
Click on dates you want to stay !!